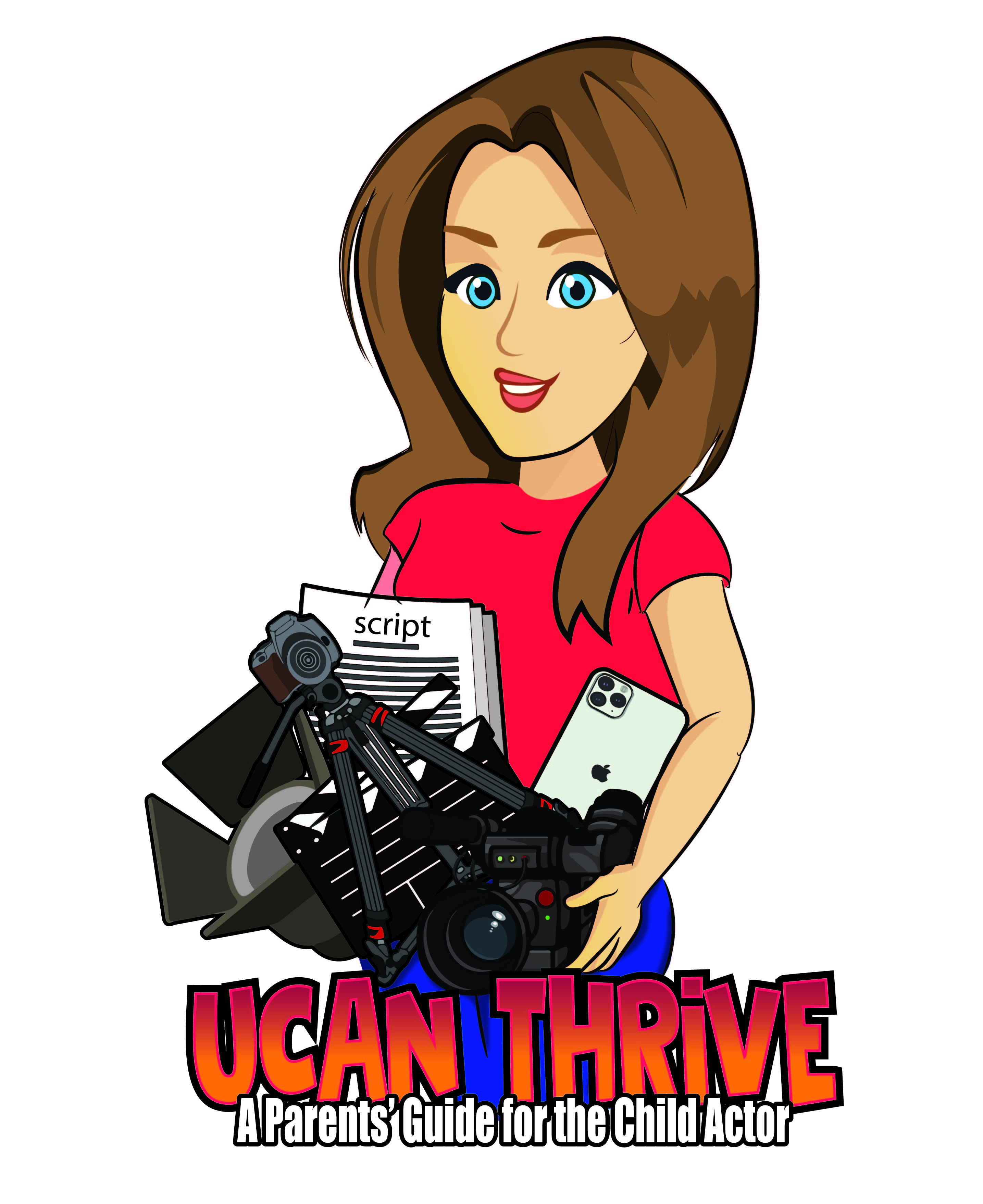 *CREATE A UNIQUE IDENTITY FOR YOUR CHILD SO THEY STAND OUT IN AUDITIONS.
*FIND OUT HOW TO GET THE PERFECT HEADSHOT FOR YOUR CHILD THAT WILL MATCH EVERY AUDITION.
*EFFECTIVE TECHNIQUES FOR YOU AND YOUR CHILD TO HANDLE COMPETITION, REJECTION AND COMPARISON.
*LEARN HOW TO HANDLE THE ACTING INDUSTRY WITHOUT STRESS, AND THEN TEACH YOUR CHILD THE SAME.
*TOOLS ON HOW TO TURN YOUR CHILD'S HOBBY INTO A LASTING CAREER.
UCAN Thrive Online Course for Parents
Enroll today to help your child become more successful in the acting industry.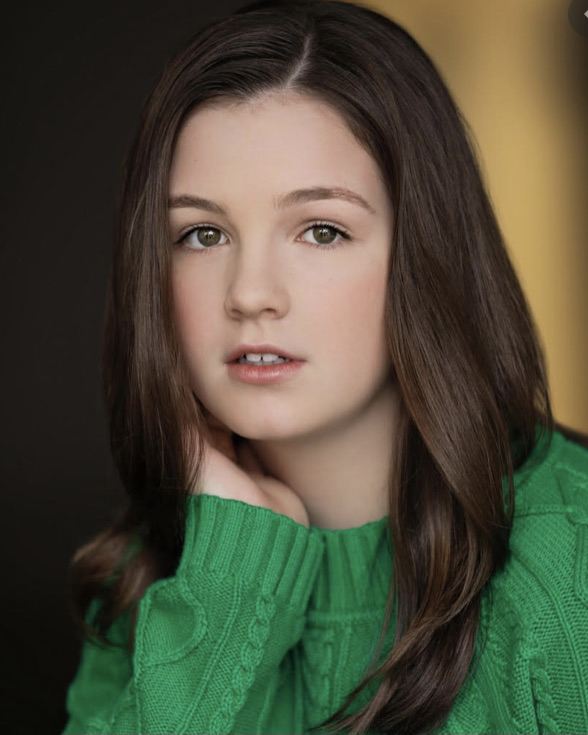 "Positive and Refreshing!"
"In an industry with so much disappointment, Tara shifts the focus to the benefits & ultimately helps actors create their own identity so their auditions stand out in a crowded landscape. "
Karen Smith- Mother of actress, Ella West Jerrier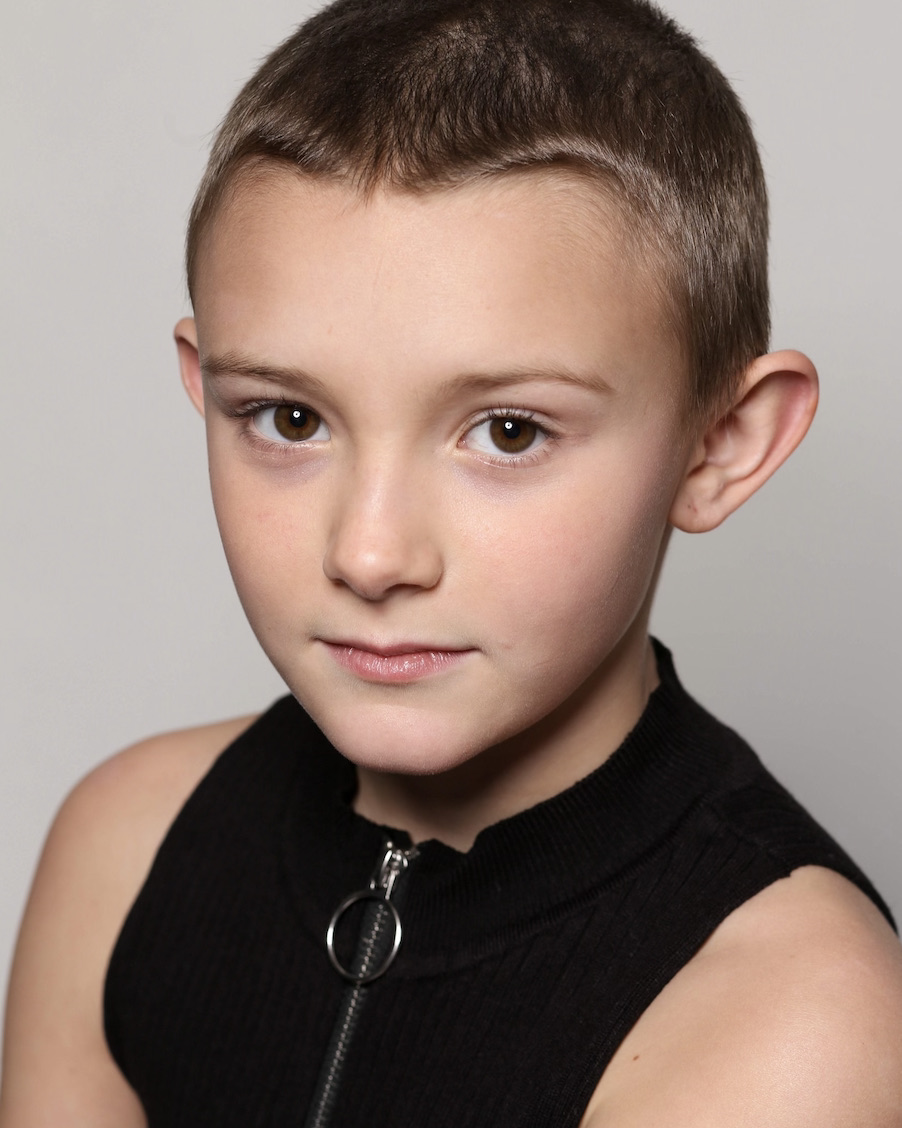 "Seriously Amazing!"
"We got so much out of your class! It's seriously amazing! So insightful & helped us look at her acting career in a totally new and fresh way! So so helpful! AND UPLIFTING! We needed this!"
Timie Yancey- Mother to actress Hendix Yancey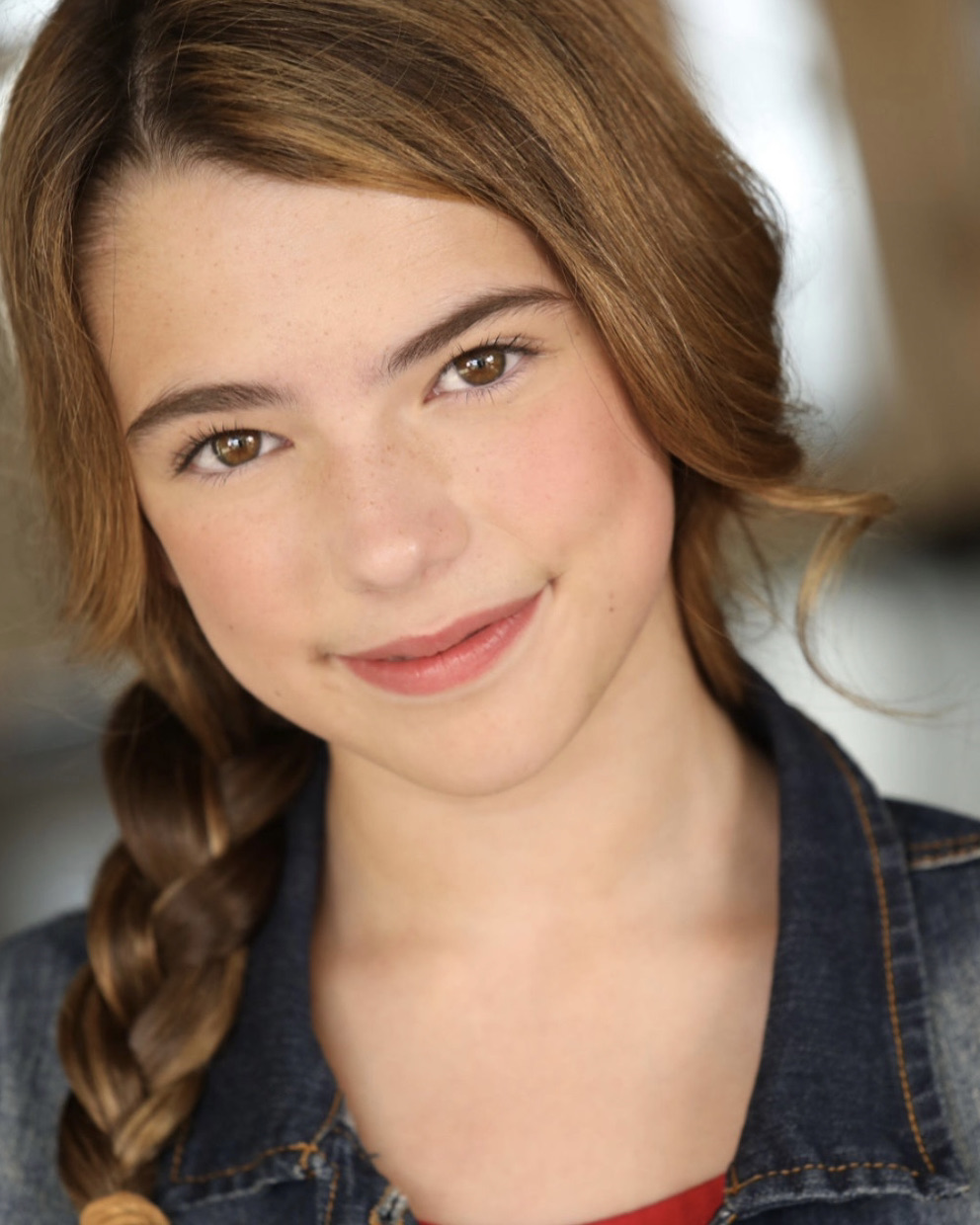 "We needed this!"
"Feels like we pushed a reset button with this class! My daughter & I both needed motivation & a positive outlook after this crazy year! Thank you Tara for making it fun & informative!"
Bridget Sloan- Mother to actress Bailey Sloan
WHAT YOU'LL LEARN
United Child Actors Network knows that "UCAN" survive and thrive in this industry. You just need the tools and key strategies to implement into your life to make immediate change and impact.
If you're feeling anxious, stressed, worried, confused...I understand. I was there, too. But I have come through the other side and am now THRIVING in the acting world with two immensely successful acting children who are not only actors, but amazing human beings who don't stress about their next acting job, and neither do I. 
So many parents immediately fall into the trap of obsessing over headshots, representation, auditions, callbacks, jobs, etc. This course will take the anxiety away by providing you with tangible and practical tools to implement IMMEDIATELY into your household, ultimately creating a stress-free environment for you and your acting child to truly enjoy the journey. 
You will learn how to specifically create your child's identity so casting directors have a better understanding of their essence as an actor and how they can use their identity to standout in upcoming auditions. Furthermore, you will learn how to use your child's unique identity to create standout headshots that begin to build their brand as an actor. This is a tool many adult actors still struggle with, so your kid will be WAY ahead of the game! 
We will discuss brain training techniques that not only apply to acting, but to life. Kids and parents will learn the power of positivity through simple, yet effective exercises that can lead to massive breakthroughs in every aspect of their life. 
Participants will learn how to create a healthy lifestyle through not only diet and exercise, but also through proper use of social media. We dive into handling rejection, using your acting gifts for the greater good, parent-child relationships, personal care and so much more! 
Whether you're just getting started in the acting industry, or if you're a seasoned veteran, this class is for you! I look forward to serving you and helping your through this journey that can be so incredibly beautiful for you and your acting child. 
Tara Jones is an Emmy Award winning journalist turned actor. Her deep appreciation and knowledge for the art of television production led her to be a part of countless commercial productions, industrials, network TV shows, and blockbuster films. She has also served as a spokesperson for several Fortune 500 companies and participated in their brand management. 
Tara's knowledge of both being in front of the camera and behind the scenes has benefited her deep understanding of the "big picture" when it comes to the industry as a whole. Her company, Green Sky Productions, has produced numerous commercials and marketing videos, as well as the award winning independent film, "iGirl," in which Tara was awarded 'Best Female Filmmaker' and her daughter, Skylar, was awarded the "Rising Star" award from the New York Independent Film Festival. You can see Tara's work as an actor on shows such as "MacGyver," "The Resident," and movies such as "Need for Speed," "My Dad's A Soccer Mom," and "Almost Christmas." 
Tara has two daughters, both of which are actors. Skylar Morgan Jones has appeared in "Dynasty," "The Vampire Diaries," Lifetime's "Terror in the Woods," and as the lead in the upcoming movie, "Blood" (Release fall of 2021.) Ariel Jones starred alongside her mother in "The Resident," and can also be seen in "Your Worst Nightmare," as well as numerous national commercials, national voiceovers, and the toy unboxing YouTube series, "Smooshy Mushy" with her sister.
Tara loves sharing her knowledge of the industry with those who are just starting out, or simply looking to get ahead. She believes in the power of positivity and preaches that other actors are not competition…the only competition lies within the artist to be the best version of themselves, as a human, and as an actor. 
UCAN THRIVE!
Are you ready for positive change in your child's acting career? If so, click the button below and get ready to THRIVE in the acting industry: Family Style!
INTRODUCTORY OFFER: Enter Coupon Code UCAN30 to receive 30% off!
Welcome to UCAN! Check your inbox to confirm your subscription. Then, go look for good news today...it's everywhere!